Morinotto real estate agency of Ettore and Simone, has been playing for more than thirty years its activity in the real estate market in Forte dei Marmi.
Wide range of services: from the rent of beautiful villas in Imperial Rome and in the most exclusive areas of Forte dei Marmi to the sale of valuable buildings located throughout the Versilia area.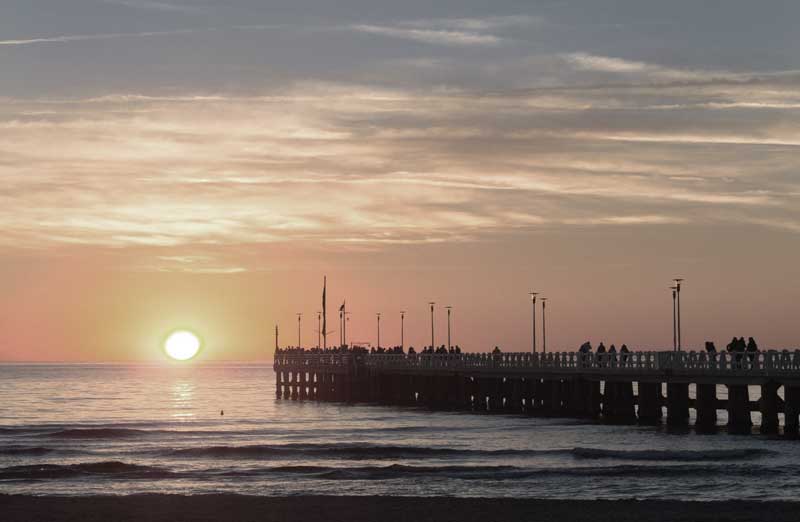 We cover all areas in the real estate field supplying a complete service, including after sales assistance, technical and contractual customer support to our customers. We provide support and cooperation for the solution of all problems concerning the house, for big and small requests. We also find the most experienced, honest and reliable technical staff.
Even the administration of apartment buildings is included in the competence of Morinotto real estate agency.
So if you are looking for a building come to our agency ÖÖ because to satisfy you it is s a true pleasure!
Our mission
Morinotto Real Estate Agency provides its customers with professionalism and experience acquired in over thirty years of activity.
It specializes in the purchase and sale of all kinds of properties, leases, consultancy and trust assignments.
Complete service
We offer a complete service to the customer: from the rental of beautiful villas in Imperial Rome and in the most exclusive areas of Forte dei Marmi, to the sale of valuable properties located throughout the territory of Versilia, up to the condominium administration.
Forte and surroundings
The Versilia has become a popular tourist destination known throughout the world, Forte dei Marmi in particular has been able to transform a part of the original environment into beautiful gardens with beautiful villas set in the green environment of nature.